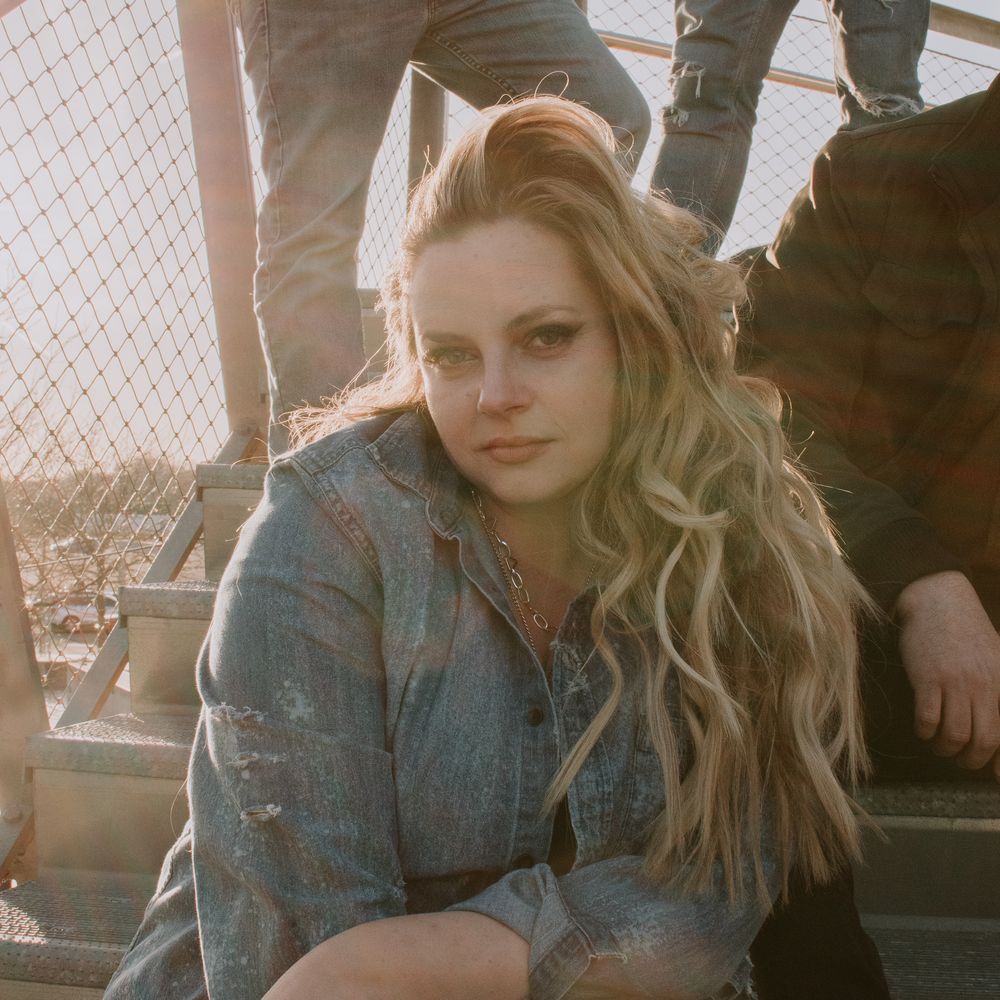 Vocalist Jody Dolansky hails from Boyertown, PA, where she had a small town upbringing complete with unlocked doors and deep family tradition.  As a kid, she wrote countless poems and stories, hoping one day to be a published author.  She began dabbling with guitar in her late 20s, but didn't dive head first into music until 2021 when her father unexpectedly passed away.  Music, especially the process of putting meaningful lyrics to a melody, was, and continues to be, her therapy. Jody loves country and folk music for its honesty, and hopes to keep her own original songs authentic and honest, too.  Her musical influences include Bruce Springsteen, Miranda Lambert, Zach Bryan, and Tyler Childers. Through writing music and performing, Jody hopes to connect with listeners and let them know they aren't alone in whatever troubles they're facing.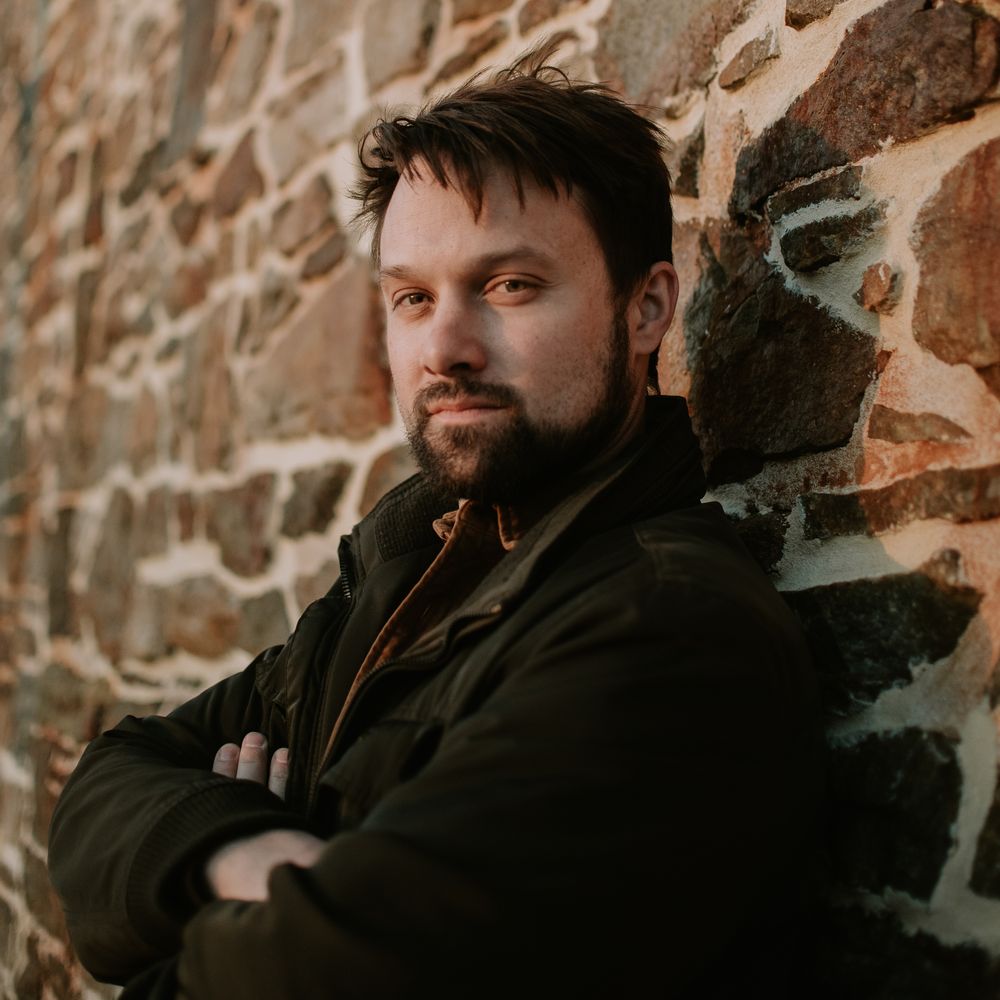 Lead guitarist Patrick Hlavinka was born in the city of Allentown, PA, into a musical family. He was always surrounded by his father's guitars, and started playing himself at 14. Despite being left handed, Pat learned on, and continues to play, right handed guitars. He credits his interest in music as the thing that kept him from falling into the lifestyle many of his the kids in his neighborhood fell into.  During his 19 years of playing, Pat has been a member of multiple bands and has continually challenged himself to learn new styles of music and new instruments. He also plays bass, mandolin, and dabbles in piano. Pat's early musical influences included Jimmy Hendrix and Kurt Cobain, and he has a special passion for grunge and blues. He has also been known to listen to jazz on full blast while driving.  Pat hopes to one day be a career musician, so he can have the freedom to do what he loves - make music - each day.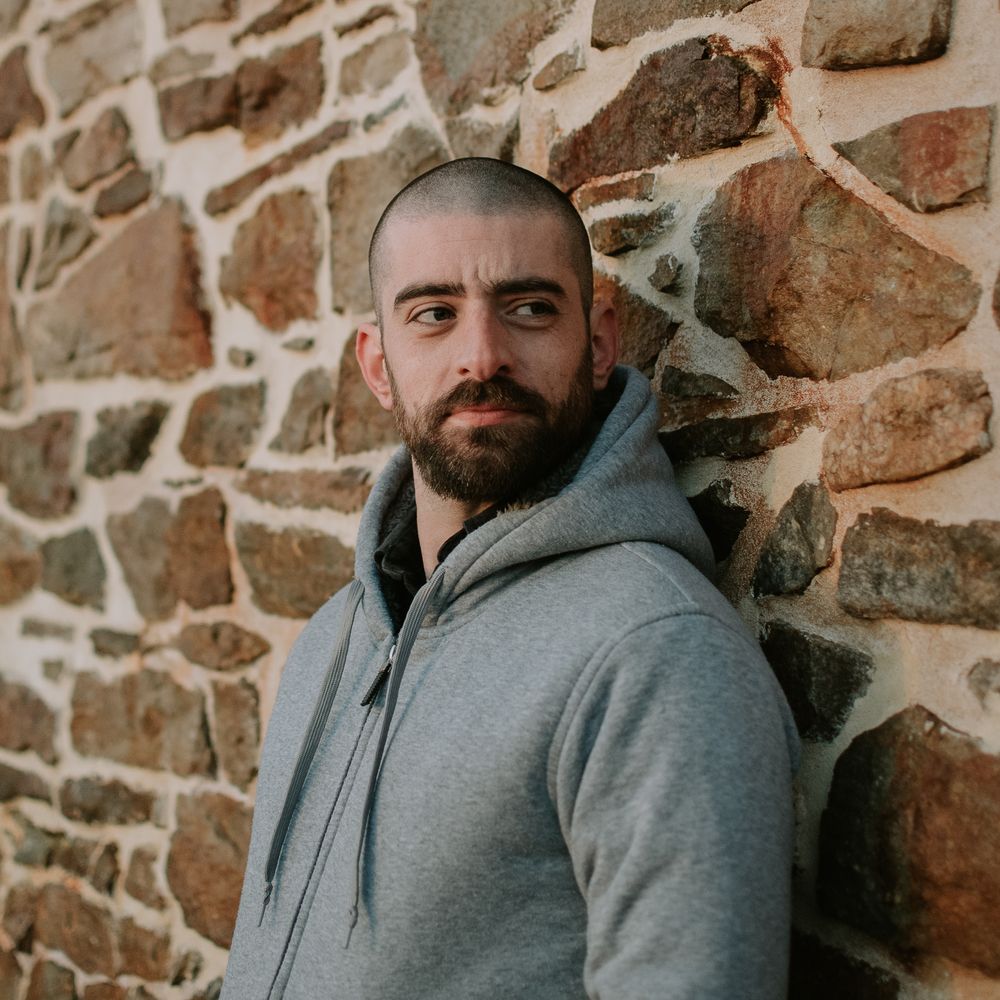 Bassist Tom Martorelli was born in New Jersey and moved to the great state of Pennsylvania at the age of three.  He spent most of his childhood hunting for creatures under rocks and logs.  He started his music career on violin at eight years old, which he played for several years until his orchestra teacher sucked the joy out of playing music.  His teenage years were filled with shenanigans and it was around that time he once again found the joy and music and started playing seriously.  Tom got his first guitar at 14 to play along to Black Sabbath and Iron Maiden tunes.  Realizing local guitarists were plentiful, Tom invested in his first bass and joined some bands towards the end of his high school career.  Tom lists his musical influences as Ween, Dispatch, Paul Simon, Talking Heads, Pink Floyd, and the Beatles (specifically George Harrison).  He hopes to continue playing music and learning new songs and styles for as long as he's still breathing.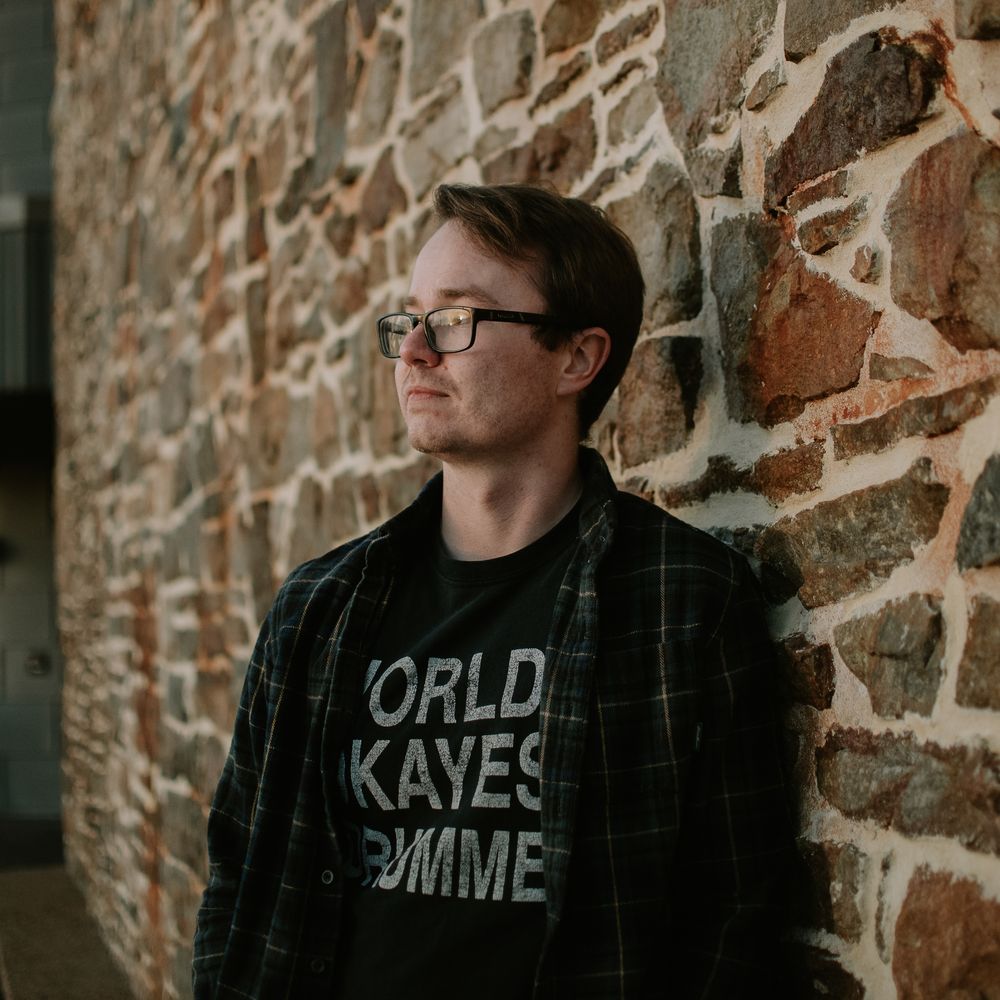 Drummer Nick Kochanek was born in Allentown, PA and started playing drums in elementary school. Through high school and college at Lebanon Valley College, he played percussion in various ensembles, including a jazz band, and dabbled in piano. After college, Nick started a career in the technical side of music, selling equipment for a leading audio company, a job which took him first to Indiana and then Colorado. Though he didn't perform live for many years, he did record for others as a session drummer, which is how he met Steel Hemlock. Luckily for the band, Nick returned to Pennsylvania and became their offical drummer. Nick says his biggest musical influences were Blink 182, Taking Back Sunday, and Yellowcard. He now listens to a lot of folk music, but is still an emo kid at heart. Nick loves music because it is a universal language that brings people together.