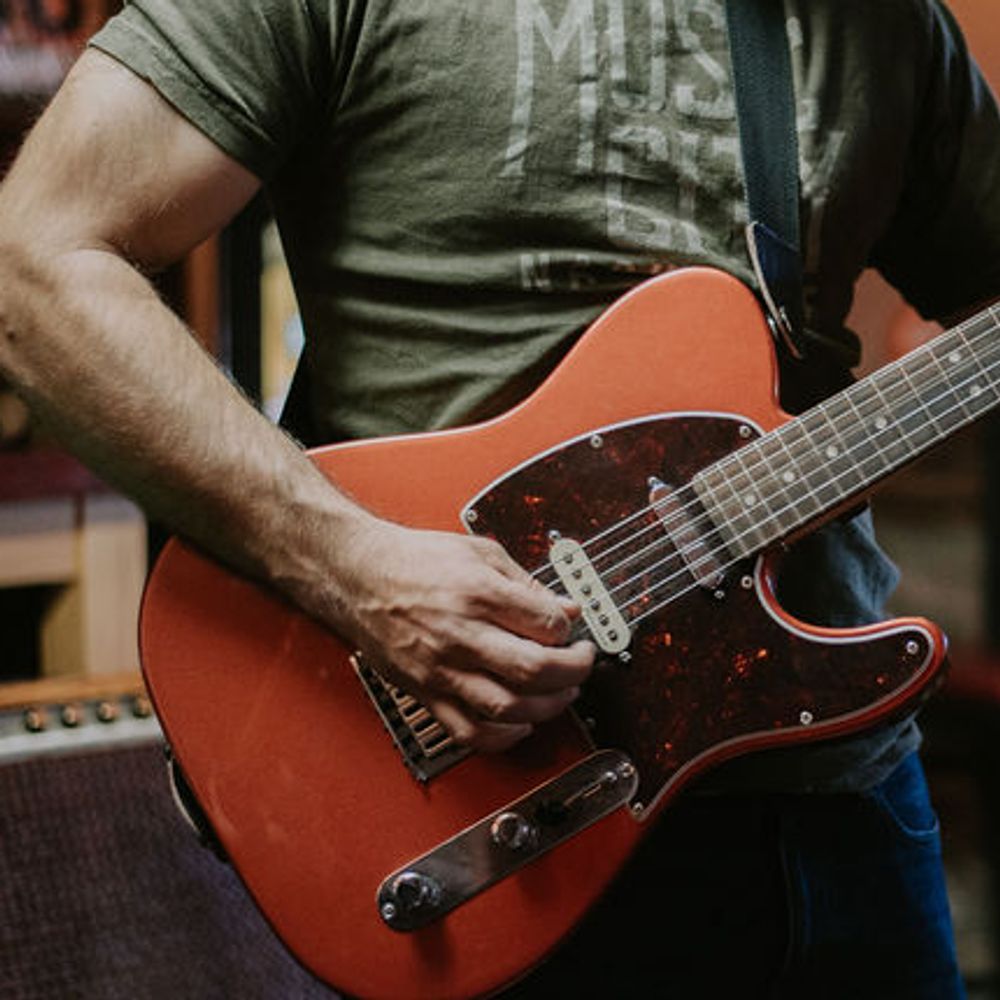 Who we are
In February 2022, Jody Dolansky and Patrick Hlavinka met at an open mic in Bally, PA and quickly bonded over having similar musical ambitions.  They played together as a country/rock duo called the Keystone Ramblers for most of 2022 until Tom Matorelli joined as a bassist. The trio agreed on a name change to better represent their geographic area.  
The band is a blending of different musical backgrounds and styles, which come together to form a refreshing take on country music.  Vocalist Jody Dolansky hails from Boyertown, PA, where she had a small town upbringing complete with unlocked doors and deep family tradition.  As a kid, she wrote countless poems and stories, hoping one day to be a published author.  She began dabbling with guitar in her late 20s, but didn't dive head first into music until 2021 when her father unexpectedly passed away.  Music, especially the process of putting meaningful lyrics to a melody, was her therapy.  Her musical influences include Bruce Springsteen,  Zach Bryan, and Tyler Childers.  Through writing music and performing, Jody hopes to connect with listeners and let them know they aren't alone in whatever troubles they're facing.
Lead guitarist Patrick Hlavinka was born in the city of Allentown, PA, into a musical family. He was always surrounded by his father's guitars, and started playing himself at 14. Despite being left handed, Pat learned on, and continues to play, right handed guitars. His first musical influences included Jimmy Hendrix and Kurt Cobain, and he has a special passion for grunge and blues. Pat hopes to one day be a career musician, so he can have the freedom to do what he loves - make music - each day.